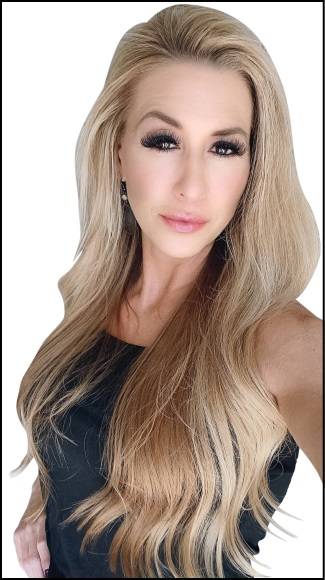 ---
iLux Nails, LLC is an affordable nail company created to provide the highest quality of press-on nails and gel polish wraps at affordable prices.
Founded by entrepreneur and mom of 5, Jamie Nicole Wright, iLux Nails was created to inspire and empower women regardless of age, who love finding new ways to make their beauty routine easier and more affordable, without sacrificing quality.
iLux Nails offers some of the largest selections of affordable, at-home nails products on the market. iLux Nails thrives on helping women level-up their nail-game without all of the hassle. We have created a way for women to get the look of acrylics or gel manicure without the expense or hours of wasted time getting at the salon. There are endless reasons to invest in a low-maintenance beauty routine; with iLux Nails, you can get gorgeous nails without the damage to your natural ones, in just seconds.
iLux Nails is dedicated to bringing you the very best at-home nail selections – in many different designs, styles and lengths from natural everyday wear to more glamorous looks for a night out!
Offering more than 100 style selections, we hope you find your go-to styles and become a lifelong member of our growing iLux Brand family."
Learn more about the other iLux Brands here: iLux Lashes & iLuxtique
- Jamie Nicole Wright, Founder & CEO